We perform all of the work operating on your best behalf
No Upfront Cost or Monthly Fees
(no downside risk for the client)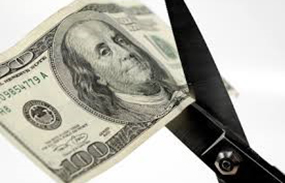 Having enough cash at month end can be a very frustrating, demoralizing and challenging experience – deciding what bills get paid and which ones do not. We will begin to REDUCE your monthly cash outlay beginning month-1, as we have done with all of our clients.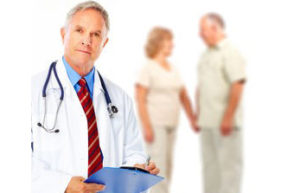 Unexpected medical/dental bills are a financial healthcare expenses disruption to your monthly spending budget. However, foregoing medical care could have long-lasting complications. We have excellent results in Health care situations.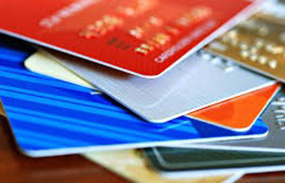 Many people rely on credit cards to pay for daily needs and obligations. Unfortunately, accumulation of this type debt + interest becomes a monthly financial burden. Historically, we have discounted this type debt by 70%-80% - saving our clients 10's of thousand's, while improving credit status/score and eliminating monthly payments.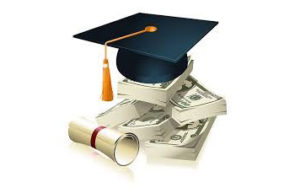 Millions of American families are struggling with massive student loans and other educational/training expenses. This added burden of debt can take its toll on you physically and psychologically. We have helped clients resolve this important yet, expensive burden.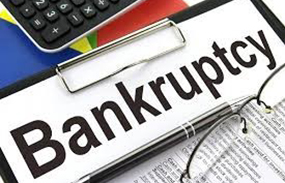 Bankruptcy will negatively impact your credit for 7-10 years, not to mention the unpleasant emotional experience. 50% of our clients initially considered Bankruptcy and decided we had a far greater solution.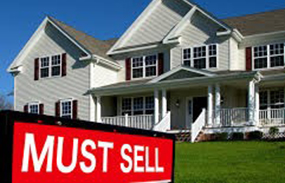 Moving is a dramatic event under the best of circumstances. This becomes even more emotionally difficult if you feel pressured to sell your home due to financial considerations.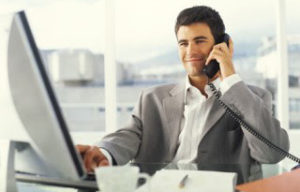 Many of our clients have approached us on multiple occasions requesting a fresh perspective on their financial/business interest. As a result, our feedback and recommendations resulted into positive results.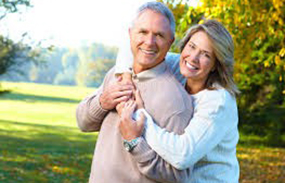 Our greatest value to our clients is that we have earned their trust and respect with proven results. Throughout our relationship, our clients feel confident and comforted that we are operating on their best behalf. We take great pleasure and pride in seeing our clients regain peace-of-mind while we help them with their financial burden.